IMS is a member firm of The Institute of Chartered Accountants in England and Wales (ICAEW).
IMS specialise in providing accounting and tax services to contractors, freelancers and start-up businesses. We also cover specialist employment tax services to any business, including to other accountants and all areas of personal tax.
IMS use a unique mentoring approach to provide our clients with an unbiased understanding of their working options and how best to make their income smarter. Once the contractor has explained their circumstances to us we assess their needs and explain the options available to them and in so doing empower them to choose the most suitable working arrangement. Once they have made their decision we support them with a full range of comprehensive services.
As a member firm of the ICAEW, IMS is subject to the codes of conduct available here at: www.icaew.com/regulations
Accounting, Tax and Compliance
We provide accounting, tax, and compliance services to support the following:
Limited Companies
Sole Traders
Partnerships
Limited Liability Partnerships
Construction Industry Scheme (CIS)
PAYE
Umbrella Services
Personal Tax & Personal Tax Self Assessment Returns
Employment Tax
PAYE & NIC compliance reviews
Employment status reviews
Reviews & Working Arrangements (IR35)
NIC compliance and planning
P11D Dispensation and PAYE Settlement
Agreements reviews and applications
Compliance reviews
Salary Sacrifice Schemes
Drafting Expenses and Benefits Policies and Procedures
We also provide training in the following areas:
Completion of forms P11D HMRC PAYE Compliance Reviews CIS Compliance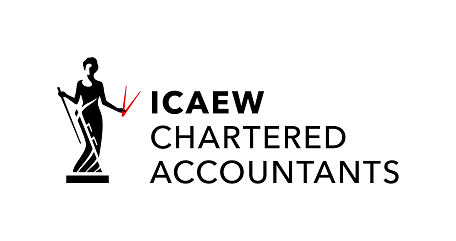 ICAEW is a world leading professional membership organisation that promotes, develops and supports over 142,000 chartered accountants worldwide. We provide qualifications and professional development, share our knowledge, insight and technical expertise, and protect the quality and integrity of the accountancy and finance profession." – www.icaew.com, 2014
IPSE Accreditation
IMS is a IPSE Accredited Accountant. This accreditation is restricted to accounting practices with one or more qualified partners or practitioners.
Becoming an IPSE Accredited Accountant.:
Strict entry criteria and a rigorous application process
IR35 (intermediaries legislation) training
Relevant developments in legislation
Good customer service
Written assessment (Pass Required to receive accreditation)
Annual one day refresher course, ensuring firm is up to date with contractor-specific issues
The benefits an IPSE accreditation:
Up-to-date training from renowned experts in tax and case law matters that affect freelance contractors
Continuing professional development (CPD) points for your designated participants who undertake the IPSE Accredited Accountant structured training course
Specialist knowledge and experience of looking after contractor businesses
Our clients get valuable peace-of-mind
IMS are the preferred accountants to many of the candidates of the largest Recruitment Agencies in the U.K.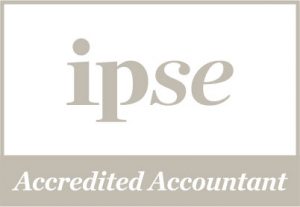 With over 21,000 members, IPSE is the largest association of independent professionals in the EU, representing freelancers, contractors and consultants from every sector of the economy. It's a not-for-profit organisation owned and run by its members." – http://www.ipse.co.uk, 2014
Professional Indemnity
In accordance with the disclosure requirements of the Provision of Services Regulations 2009, our professional indemnity insurer is Bluefin Insurance Services Limited, of Bluefin Insurance Services Limited, Kingfisher House, 12 Hoffmanns Way, Chelmsford, Essex CM1 1GU. The territorial coverage is worldwide.
Policy: Professional Indemnity
Insurer: Bluefin Insurance Services Limited
Reference: Income Made Smart LLP
Territorial Coverage: Worldwide
Bluefin Insurance Services Limited
Kingfisher House
12 Hoffmanns Way
Chelmsford
Essex CM1 1GU
T 01245 262 323
F 01245 291 291
Bluefingroup.co.uk